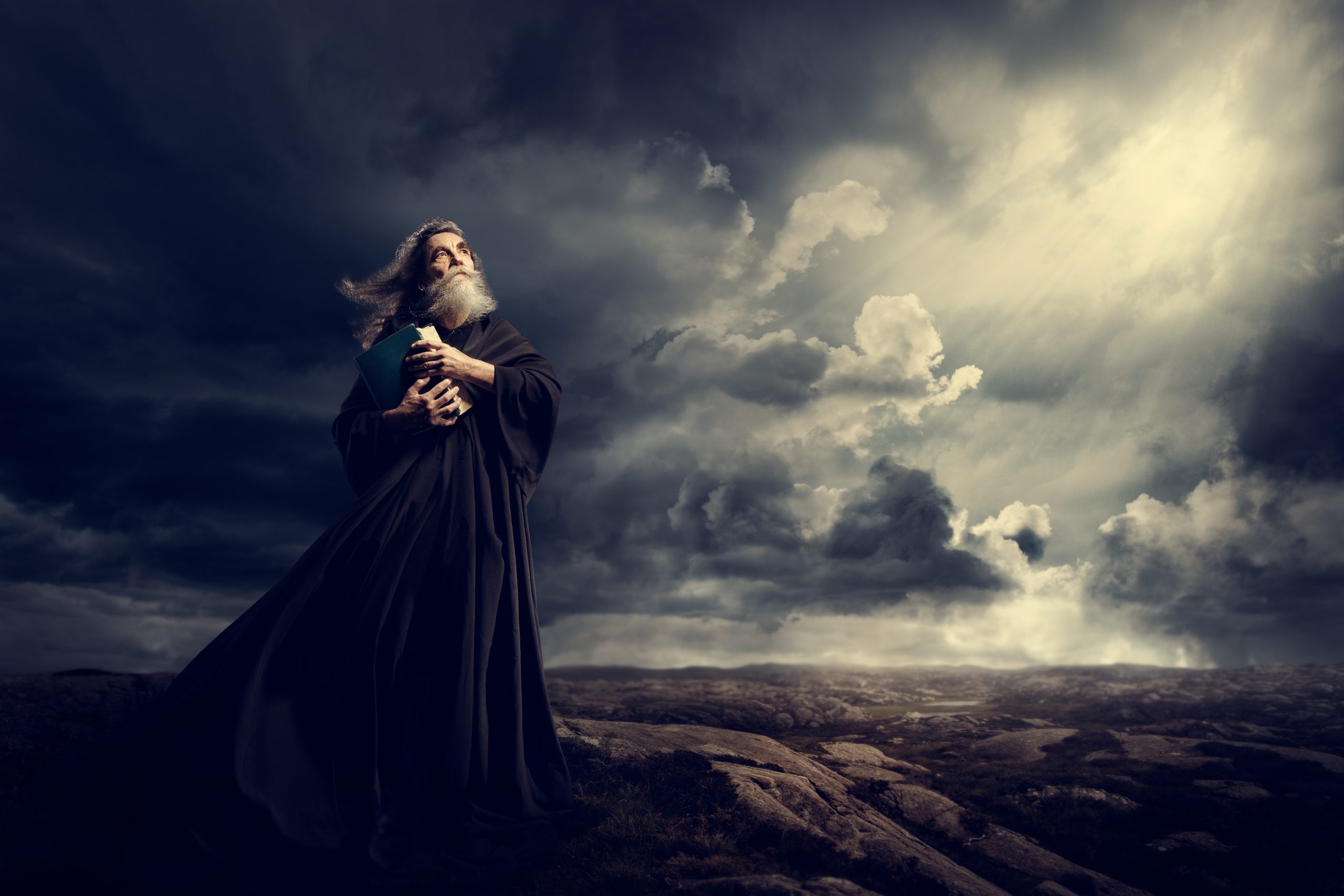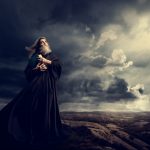 This dive through D&C 84 starts off asking the question, "how can God call a man who killed someone to be his prophet and law giver?" In addition, Moses and Nephi seem to follow parallel paths. Next, Jason and Nate examine the lineage of the priesthood. Unlike the line of Christ, the priesthood line breaks and jumps across different families.
Jason and Nate then explore the purposes of the Aaronic and Melchizedek Priesthood. With this they answer the question, what is the Aaronic Priesthood preparatory for? They also explore the significance of temple ordinances in connection with the purposes of the priesthood.
Following an examination of the priesthood, Jason and Nate dive into light. Naturally, after discussing light, they explore what then is darkness. In D&C 84, the Lord talks about condemnation. Jason and Nate discuss the nature of that condemnation.
Finally, Jason explores how the earth delivers truth in the last days as mentioned in a new song that will be sung.